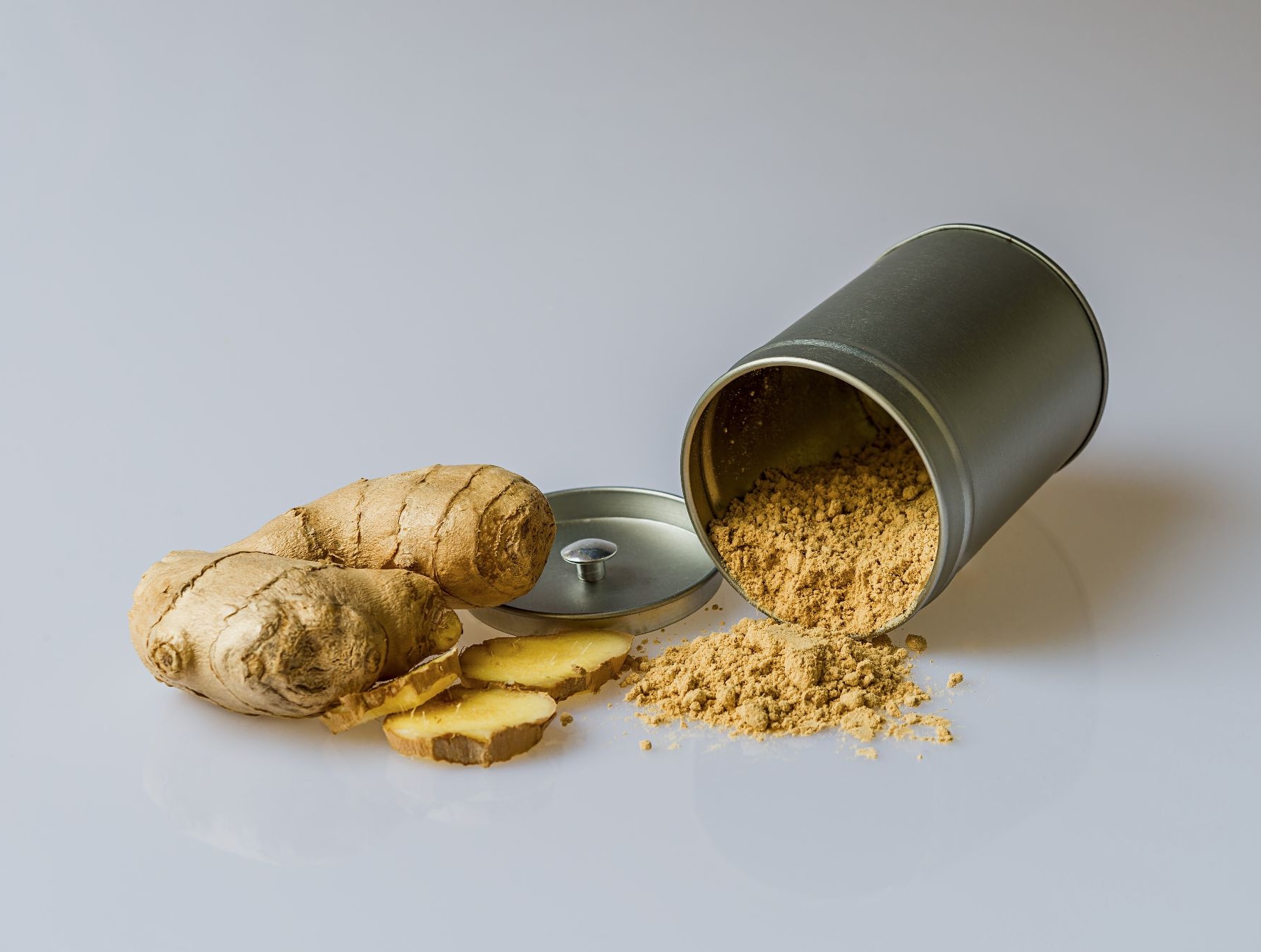 INGREDIENTS
1.8kg Leg of goat
4 Large Onions, roughly chopped
4 cloves Garlic or 4 tsp Garlic Paste
2" Ginger Root or 4 tsp Ginger Paste
2 tsp Ground Cumin
2 tsp Ground Coriander
2 tsp Turmeric
2 tsp Garam Masala
Juice of 1 Lemon
4-6 Green Chillies
3 Tbsps. Ground Almonds
Salt, to taste
1 tbsp. Almond Flakes
300ml Natural Yoghurt, beaten
8-10 Cloves
Method
Place the first 11 ingredients in a food processor and blend to a smooth paste.
Gradually add the yoghurt and blend.
Grease a large baking tray and preheat oven to 190C/375F/Gas mark 5.
Remove any fat and skin from the goat.
Using a sharp knife make deep pockets above the bone at each side of the thick end. Make deep diagonal gashes on both sides.
Push cloves in to the meat at random. Push some of the spice mixture in to the pockets and spread the rest evenly all over the meat.
Place the meat on the baking tray and cover the whole thing with foil. Roast for one and a half to two hours or till the meat is cooked to your taste, removing the foil for the last 10 minutes of cooking time.
Remove from the oven and allow resting for 10 minutes before carving.
Garnish with almond flakes and serve with grilled tomatoes.