Our Farm to Your Door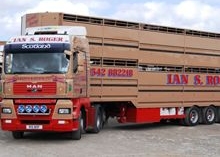 We use Ian Rogers Transport who are based in Keith they deliver the goats to the abattoir for us.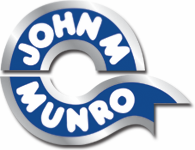 The Goats are slaughtered at Munro's in Dingwall who then deliver the goats to the Butcher.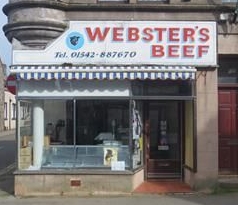 The goats are delivered to Webster's Beef in Keith where they are butchered, packaged up and sent through Parcelforce to the customer.