About Us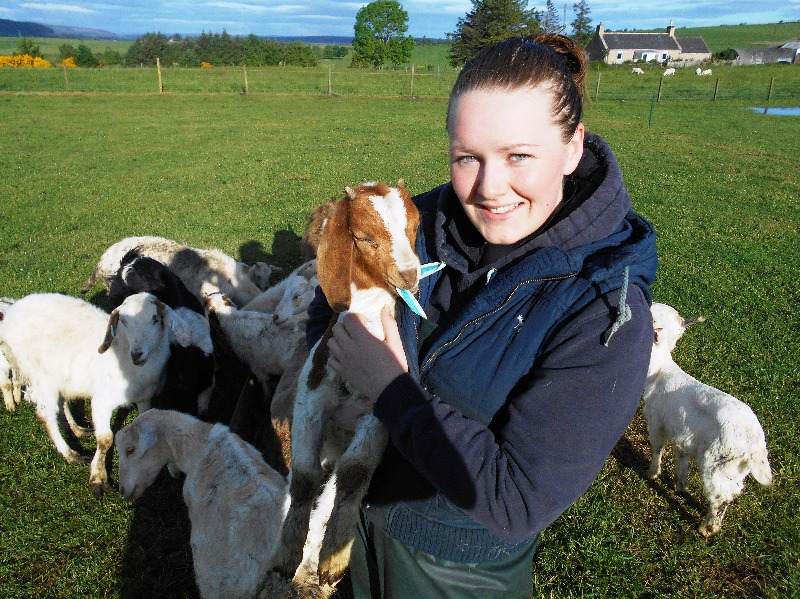 Victoria Gardiner
As a recent graduate of the Scottish agricultural college in Aberdeen I have always had a keen interest in farming and the ambition to start my own business. Having studied the ins and outs of goat farming in Scotland for my dissertation, I knew it was something I wanted to take further. With the support from Adam and his 21st birthday present to me of my first 4 goats. we were well on our way to having meat ready to sell.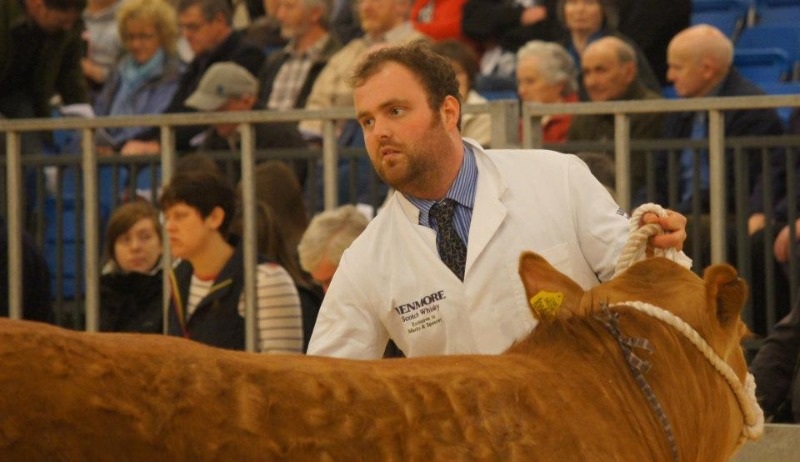 Adam Wright
Coming from a traditional farming background, I didn't take Vicky very seriously when she told me what her dissertation topic was. However, when I looked into it more and helped to find out information I became more interested, and could see the potential for it to work. I decided to buy her some goats for her birthday which proved a very hard task to source the correct breed for meat production. I finally found some on the Isle of Arran. After that we were on a constant lookout for batches of Boer goats.We have been very lucky and spoken to a lot of helpful people who have helped us to get this far.

Hillhead Farm
Hillhead farm consists of 27½ acres.
we purchased the farm in June 2013 and moved up in September of that year. It took 2 and a half years of living in a caravan, but we finally got moved into our newly renovated farmhouse in Feburary 2016.
we are currently farm assured for both our cattle & sheep.